A great day out for the automotive enthusiast at Pilgrim Motorsports. Many thanks to MD Paul Bennett for hosting it and Rupert Rawcliffe for inviting me.
So many great cars in various states of restoration or new build!
It was interesting to talk about the future for such classic cars which on the surface can be 'gas guzzlers' but in reality  typically do very low mileages  and actually use easily recyclable materials in their construction.
Synthetic fuels and electrification may be the saviour for such iconic cars. I'm convinced that my own classic will carry on life with an electric conversion and the engine as a coffee table!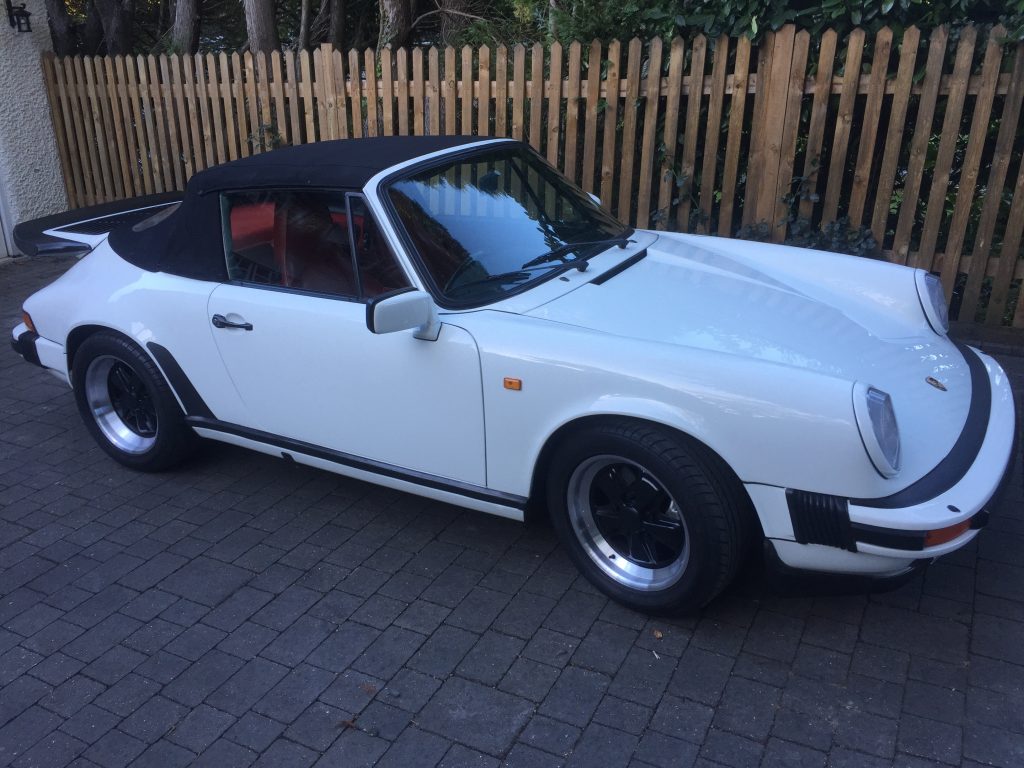 https://www.motorsportuk.org/economic-and-environmental-impact-of-the-historic-and-classic-motor-industry-in-the-uk-announced/
https://www.footmanjames.co.uk/blog/eco-friendly-classic-cars
https://classicsworld.co.uk/news/synthetic-fuel-a-new-hope-for-classics/
https://www.bbc.co.uk/news/business-58578061